Art Mississauga is a specialized platform and one of the services we offer is the ability to buy and sell pre-owned art in the Greater Toronto Area. We offer a unique service for art enthusiasts who are looking to find or sell unique pieces. Our website is designed to cater to the needs of art lovers who are interested in exploring and acquiring pre-owned art without the hassle of sifting through unrelated items.Unlike general classified sites like Kijiji or Facebook Marketplace, we provide a niche website that caters solely to the art market. Including your pre-owned art for sale along...
---
• Birthday • Leonardo da Vinci • Paintings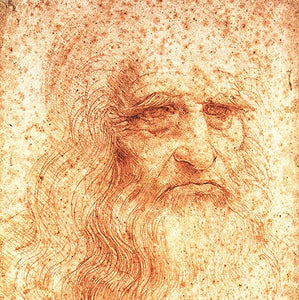 Happy birthday, Leonardo da Vinci! Today, April 15th, we celebrate the birth of one of the greatest minds in history. Leonardo da Vinci was a true Renaissance man - an artist, inventor, engineer, and scientist who made significant contributions to many fields. One of his most famous works of art is the Mona Lisa. This painting, completed around 1503, is renowned for its enigmatic smile. The Mona Lisa's smile has captivated viewers for centuries and has become an iconic symbol of the art world. But why does the Mona Lisa's smile make us all smile? For one, it reminds us...
---
• Birthday • Paintings • Van Gogh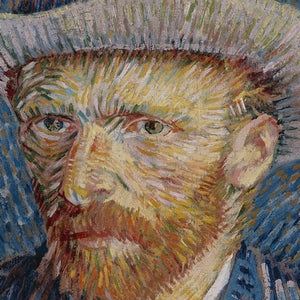 Happy Birthday Vincent Van Gogh! Celebrating the life and legacy of one of the most influential artists in history. Van Gogh's original oil paintings have inspired countless artists and art enthusiasts around the world. Born on March 30, 1853, Vincent Van Gogh began his artistic career as a painter in the late 1800s, creating unique pieces characterized by bold colors and thick, textured brushstrokes. His works often depicted landscapes, portraits, and still life subjects with intense emotion and raw energy, reflecting his inner turmoil and struggles with mental illness. Despite his tumultuous life, Van Gogh's art has endured through the...
---
• Ansel Adams • Birthday • photography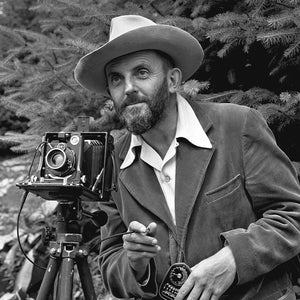 As we commemorate the birth of the legendary artist Ansel Adams on February 20, it is worth reflecting on the immense impact he has had on the world of art. Ansel Adams, a renowned photographer, author, and environmentalist, is best known for his stunning black and white landscape photographs of the American West. From an early age, Adams developed a deep passion for nature, frequently venturing into the wild areas surrounding his home in San Francisco. In his teenage years, he discovered his love for photography, which eventually led him to become a professional photographer by the age of 27....